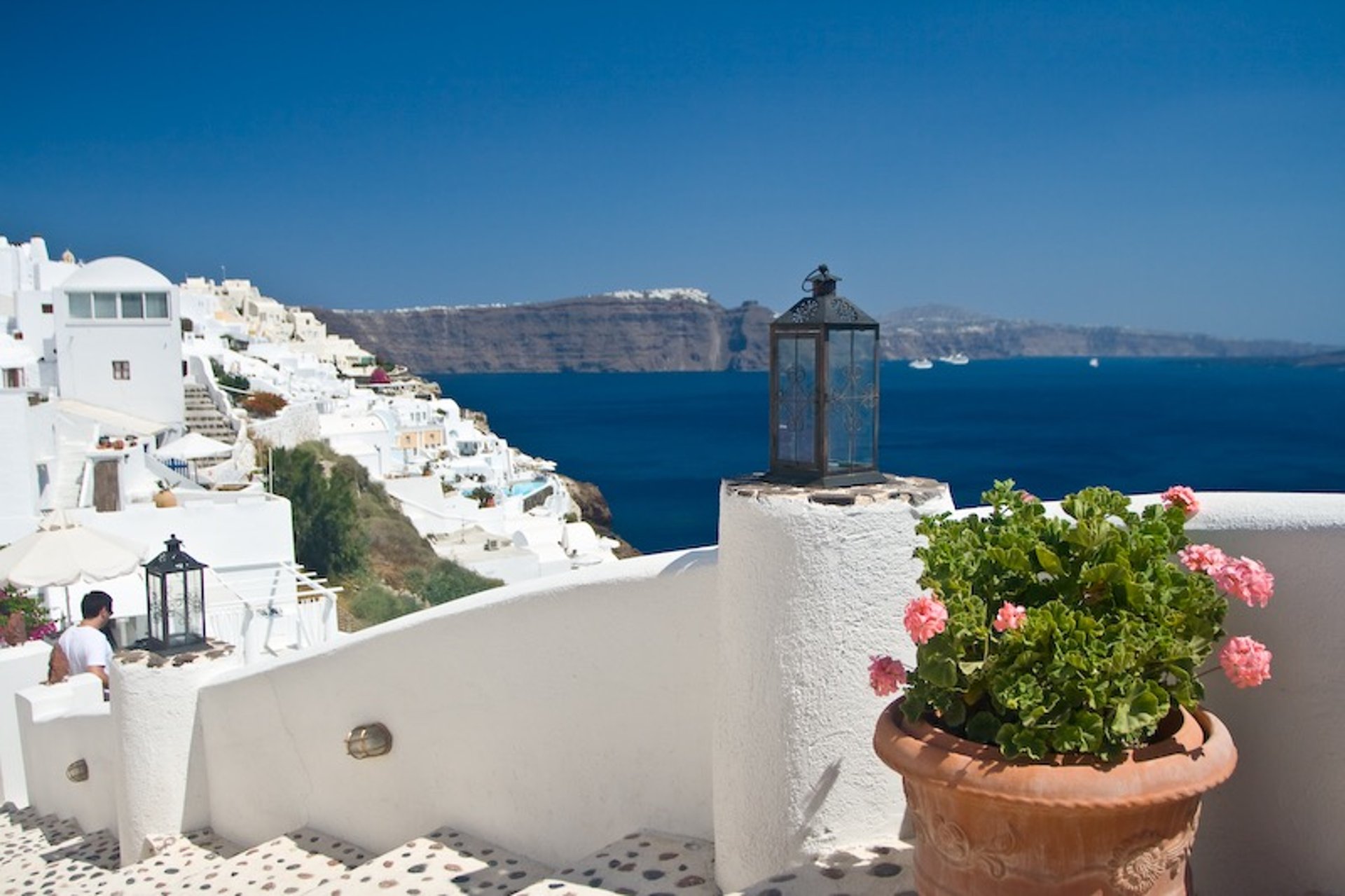 Authentic Greek cuisine with traditional recipes and fresh ingredients for an unforgettable dining experience.
Our dishes are homemade with love, using traditional recipes passed down from generation to generation, to bring you the authentic flavors of Greece.
We only use the freshest ingredients to create our dishes, ensuring that each bite is bursting with flavor and nutrition.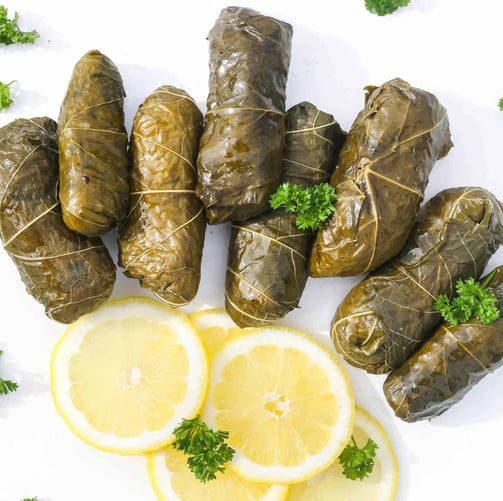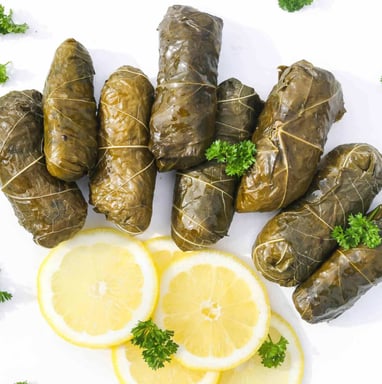 Let us cater your next event with our delicious Greek cuisine, perfect for any occasion. Contact us to learn more about our catering services.
Yasou Greek Bistro is a family-owned and operated restaurant, bringing the authentic flavors of Greece to your table. Our passion for homemade cuisine and fresh ingredients is evident in every dish we serve. We invite you to join us for a taste of Greece and say "Yasou!" to health and cheers.